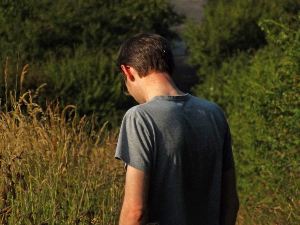 Hi! I'm James Holden. I am an experienced and versatile writer with a passion for all forms of cultural engagement. I have produced texts for a wide range of different contexts and on a variety of subjects.
This website is the place for you to find out information about my projects, and also to connect with me on topics ranging from piano music to meeples and more. You can join in the conversation by commenting on my blog posts and other feature articles, or by using the contact form. You can also commission me to write something for you.
Follow me on Twitter and Instagram. For even more nerdy stuff, follow Analogue Game Geeks on Instagram.