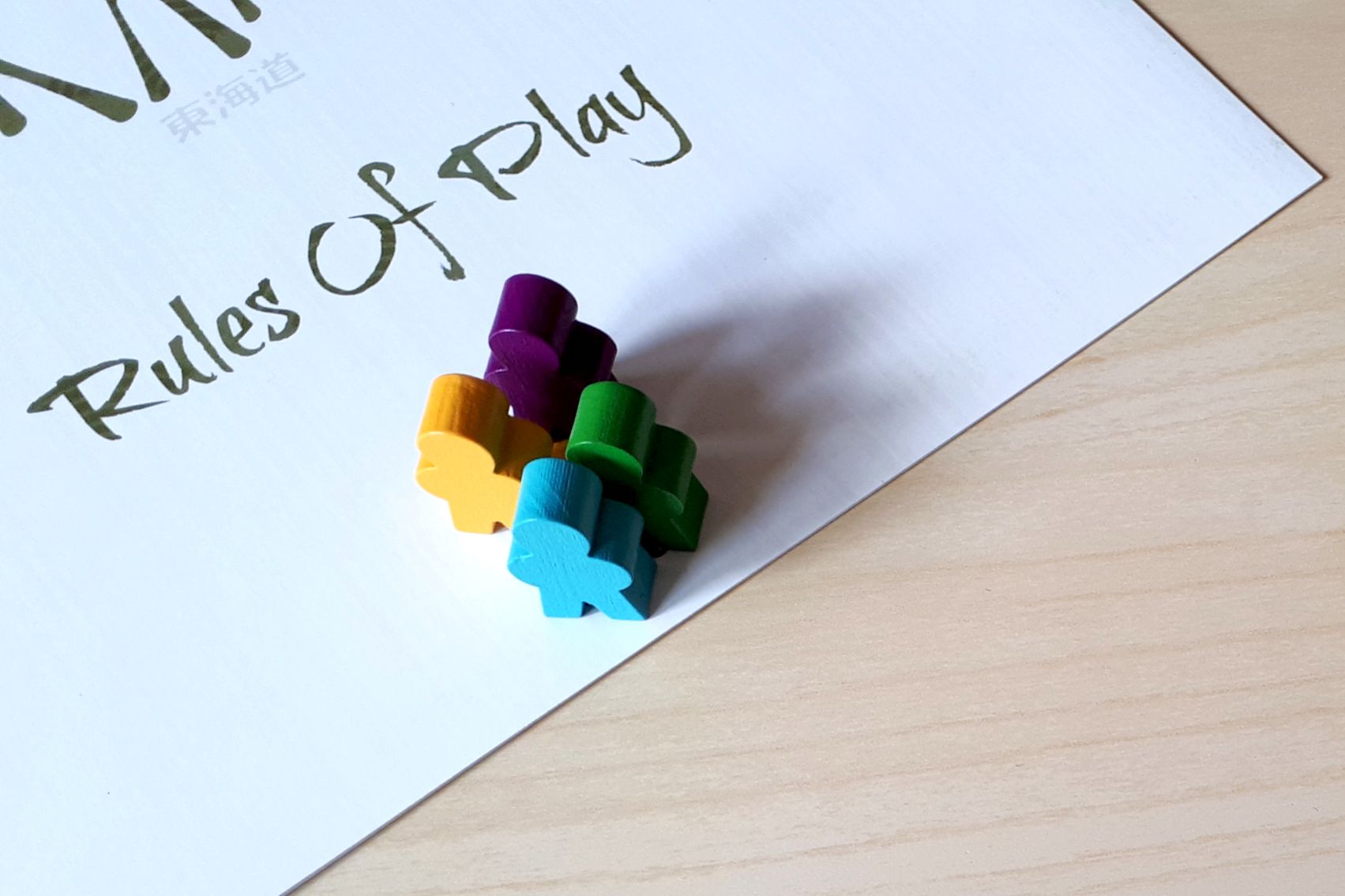 It's now over seven years since I bought my first designer board game - Carcassonne.
More games quickly followed as I put together a capsule collection of essential modern tabletop games with Laura from Life is Better in Colour, ranging from classic mid-weight Euros to quick filler games and more. There's a few quirky personal choices thrown in for good measure too. Over the years I've definitely become a true analogue game geek!
Now, for the first time I'm replaying every boardgame in my collection in the order I bought them, and re-evaluating them all. The result is this new original series of features. Read on to discover more...
Step 1. Replaying the Collection is a new series of articles in which I play all my boardgames in order. It will build up over time to become a written reflection of my entire collection, so keep checking back as new games will eventually be added.
Step 2. The features in the series all follow the same turn order. They begin with the details of the game itself before recounting my replay and asking whether it still stands up as a good tabletop experience.
Step 3. I also reminisce about the time I bought each game. As a result, 'Replaying the Collection' will also become a unique and constantly developing board gaming memoir - a new and experimental form of life writing.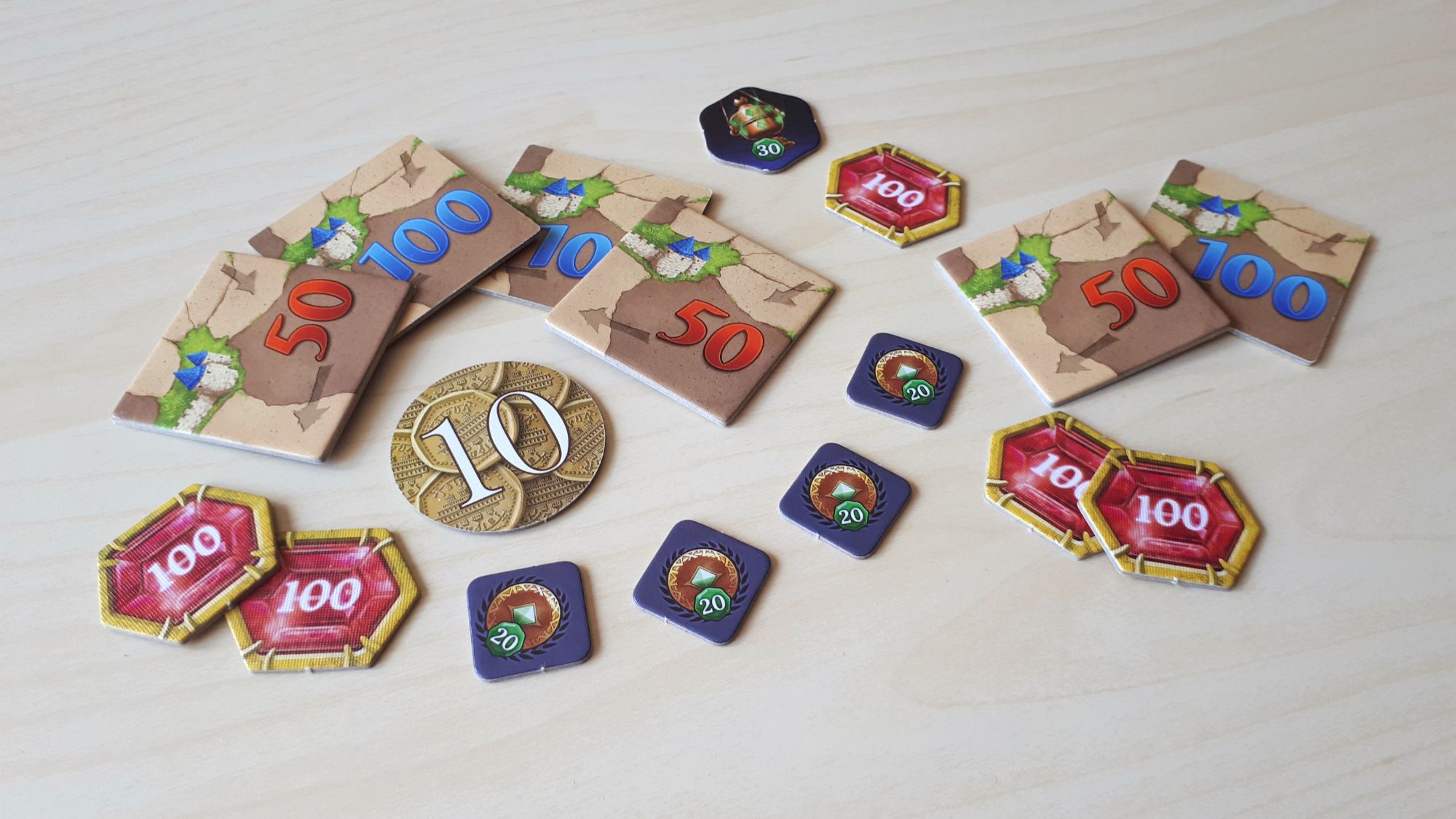 This series of articles is a unique experiment in boardgame writing.
1. It is essential reading for anyone looking to build their own boardgame collection. New to the hobby? Unsure which games to buy first? Don't panic! By following the development of my own collection you will be able to decide how to construct your own, focusing on classic games and modern tabletop gems that compliment each other and your own play tastes.
2. It will form an archive of board game reviews that will help people decide whether a specific game is right for them. Table top gaming is not the cheapest of hobbies. Many so-called 'AAA games' or 'big box games' are now £60 or more. Some are even over £100. I have spent a long time deciding which games to add to my capsule collection, and have always sought out the opinions of reviewers and YouTubers whose views I trust. By replaying and reconsidering the classic and modern games in my collection, I will help you make informed choices about individual games. Beyond a normal review, I will highlight a game's replay factor and its position within the gaming space.
3. It is also a unique experiment in life writing and memoir. I use the shaping of my board game collection to recount and reflect on my time as a gamer and more. The act of telling the story of each game's place in my collection becomes a way to tell a larger and more personal story.
This series of articles will finish when I have covered the final game in the collection.
To explore the collection, click the button below then pick a game.
Discover all my tabletop gaming content in one place.