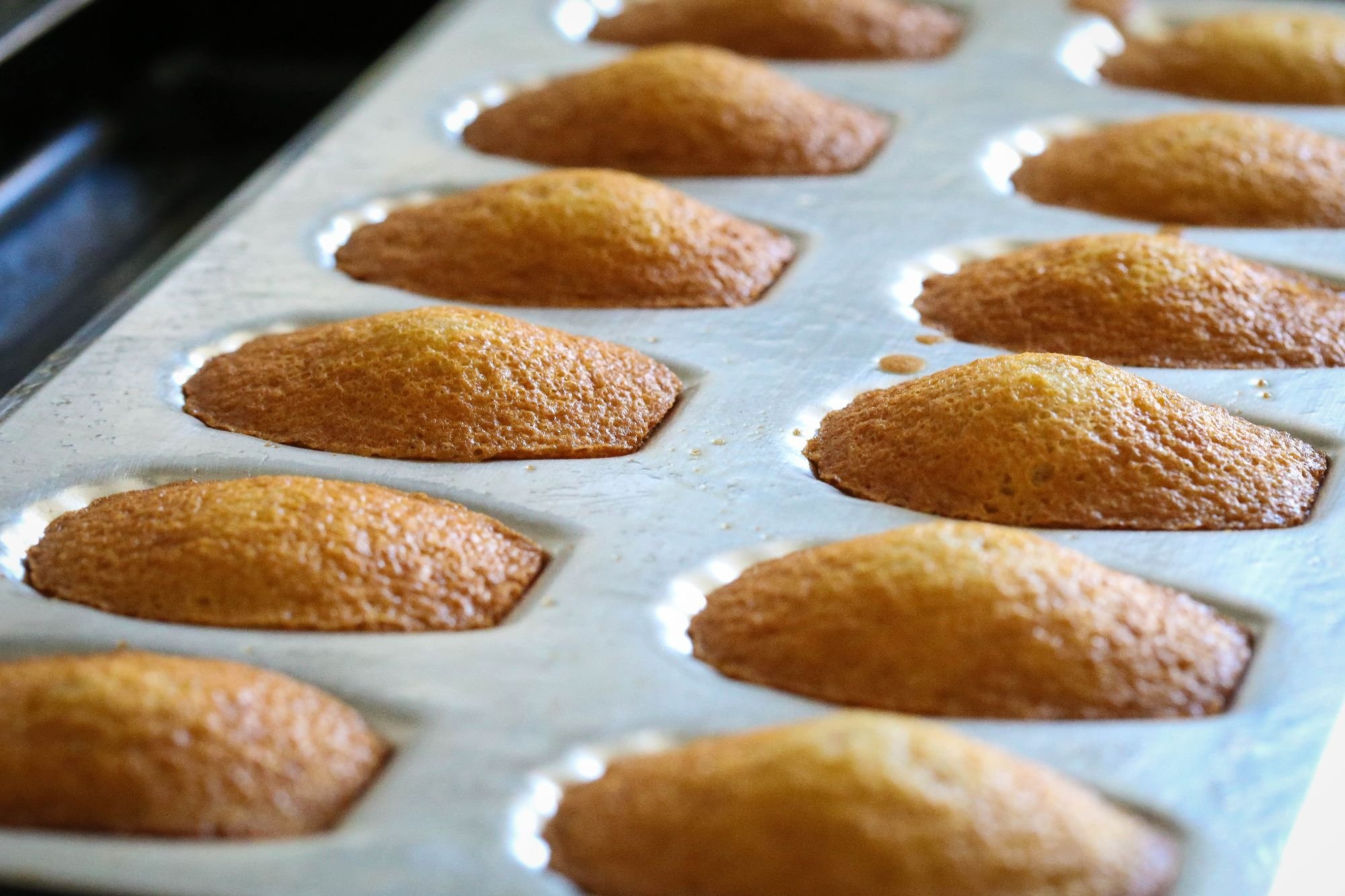 Cultural Writer: Proustian
For a long time, I read Marcel Proust's novel. In fact, I read À la recherche du temps perdu for two years, from early 2008 to 2010. I read and read. And as I read I reflected and remembered. And then I began to write.
Proust's work remains the most important way point in my life as both a reader and a writer. It has challenged my assumptions about exactly what writing can achieve, and has redircted the entire course of my academic research and engagement. It has also encouraged me to learn how to bake bread and madeleine cakes.
Writing and Research on Proust