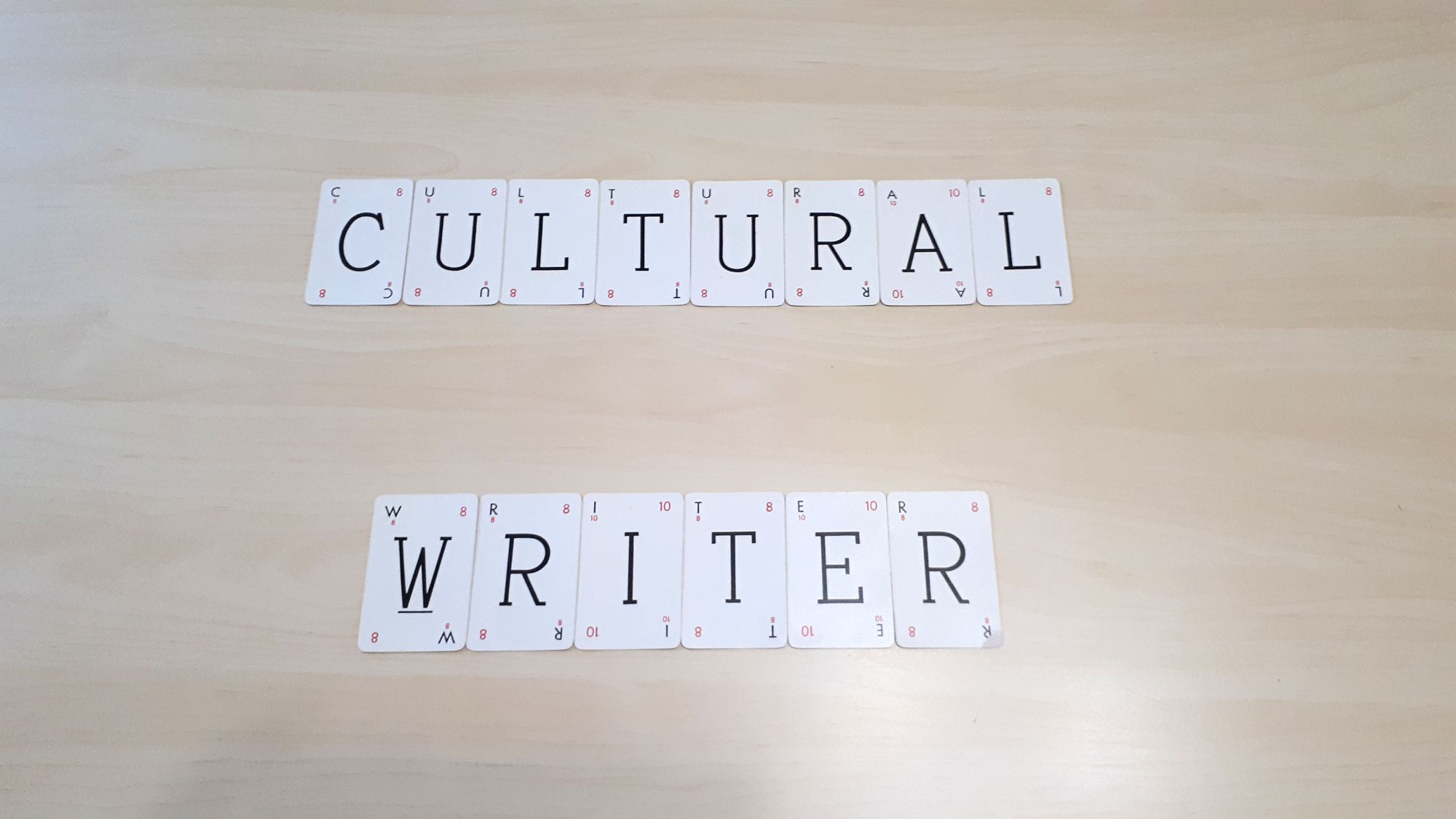 Dr James Holden Independent Writer and Academic
Hi! I'm Dr James Holden. I'm an independent writer and academic with a passion for all forms of cultural engagement. I am also a freelance copywriter based in South Yorkshire.
On this website you can read about my work as a Lisztian, Proustian and as a Nerd. Discover all my writings: read exclusive online articles including my experimental series of features on modern board games; and browse my complete publications, includng my academic works on subjects ranging from the piano to philosophy. You can also find out how to hire me to produce compelling commercial copy for your online store and stylish content for your site to engage your readership and excite your audience.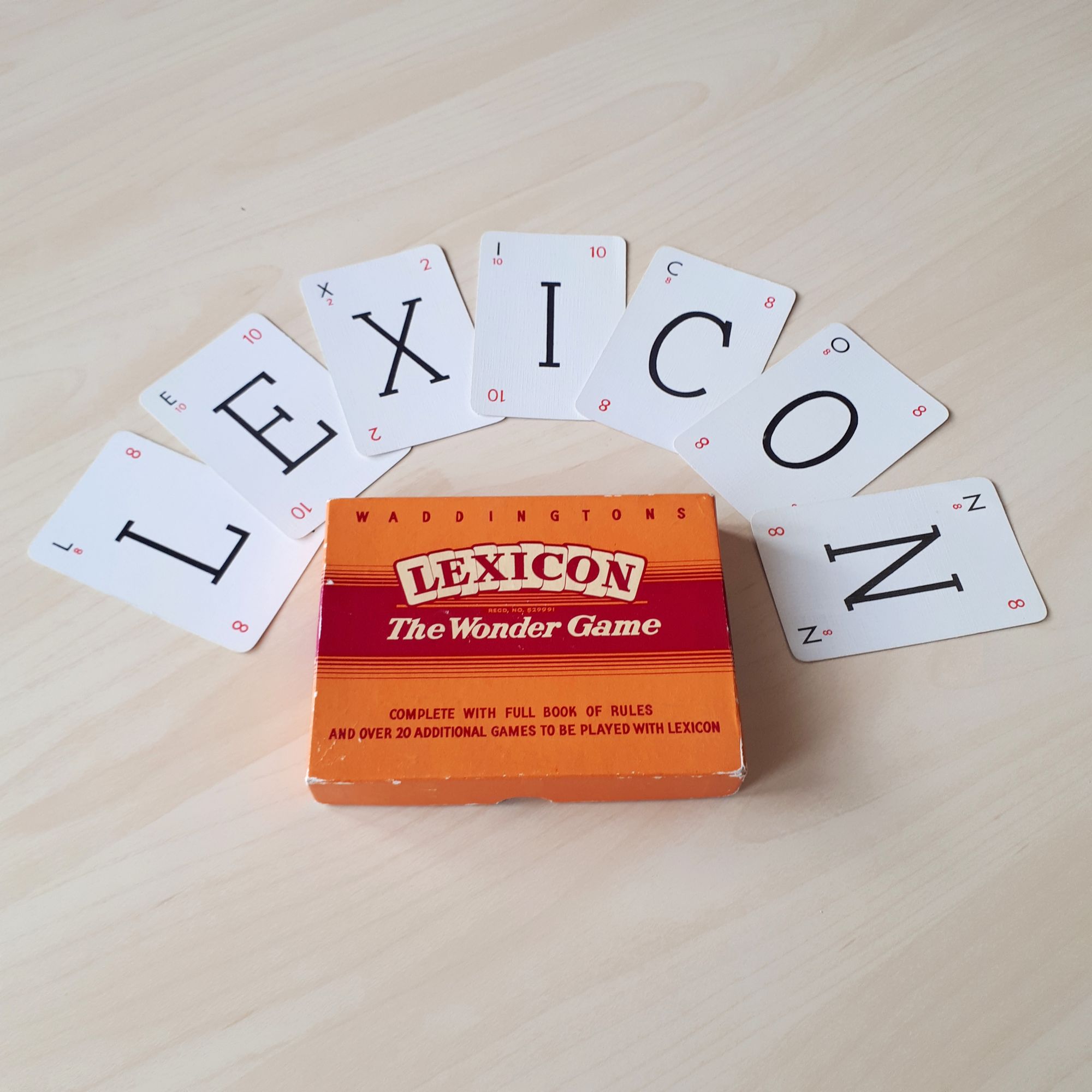 NEWS! Board Game reviews for Zatu
I'm pleased to announce that I'm now writing reviews of board games, card games and game expansions for the UK's leading specialist boardgame retail website, Zatu Games. My honest reviews can be trusted to help you decide whether a game is right for your table and game group. I've gathered together the links to all of my reviews. Click to read more...
James Holden: Cultural Writer
New Blog Post - LISTENING TO PROUST: COMPARING THE TWO BBC DRAMATIZATIONS OF PROUST'S IN SEARCH OF LOST TIME
There are many barriers to entry when it comes to reading Marcel Proust's novel In Search of Lost Time. If the thought of reading it is a little overwhelming, don't panic! Instead of reading it you can listen to it. The two BBC radio dramatizations are both fantastic in their own ways and are a great alternative way to experience Proust's novel. But which should you listen to? In this blog post I will compare them based on a number of features so that you can make the best decision for you.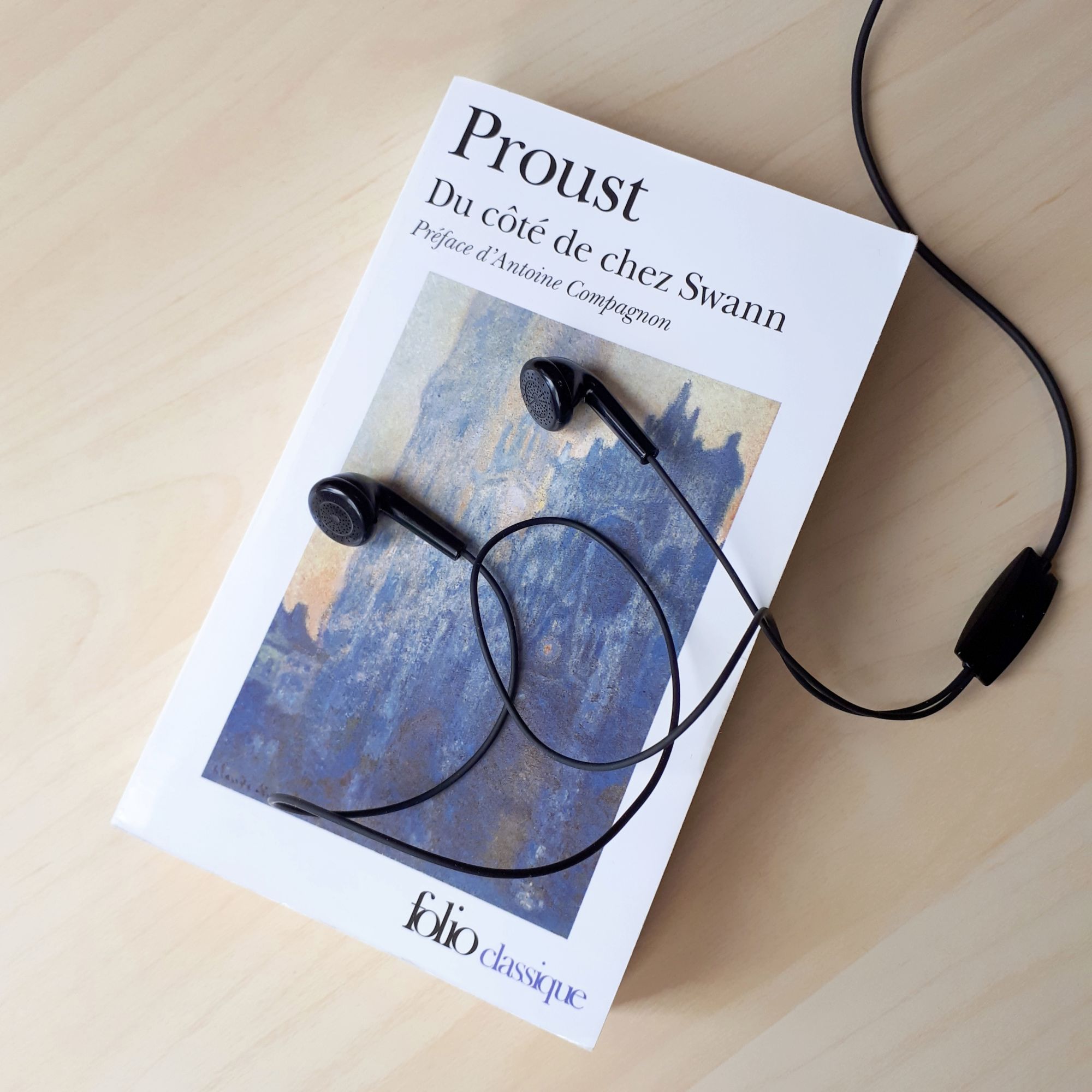 Cultural writing: 'Sheffield: A meeple city'