Discover what's new to nerd at Cultural Writer HQ this week. Find out what board games and videogames I've been playing, what comics, graphic novels and books I've been reading and what geeky videos and podcasts I've been consuming. Keep up to date with my nerd life by following #NerdFriday on social media.
Follow #nerdfriday on social media!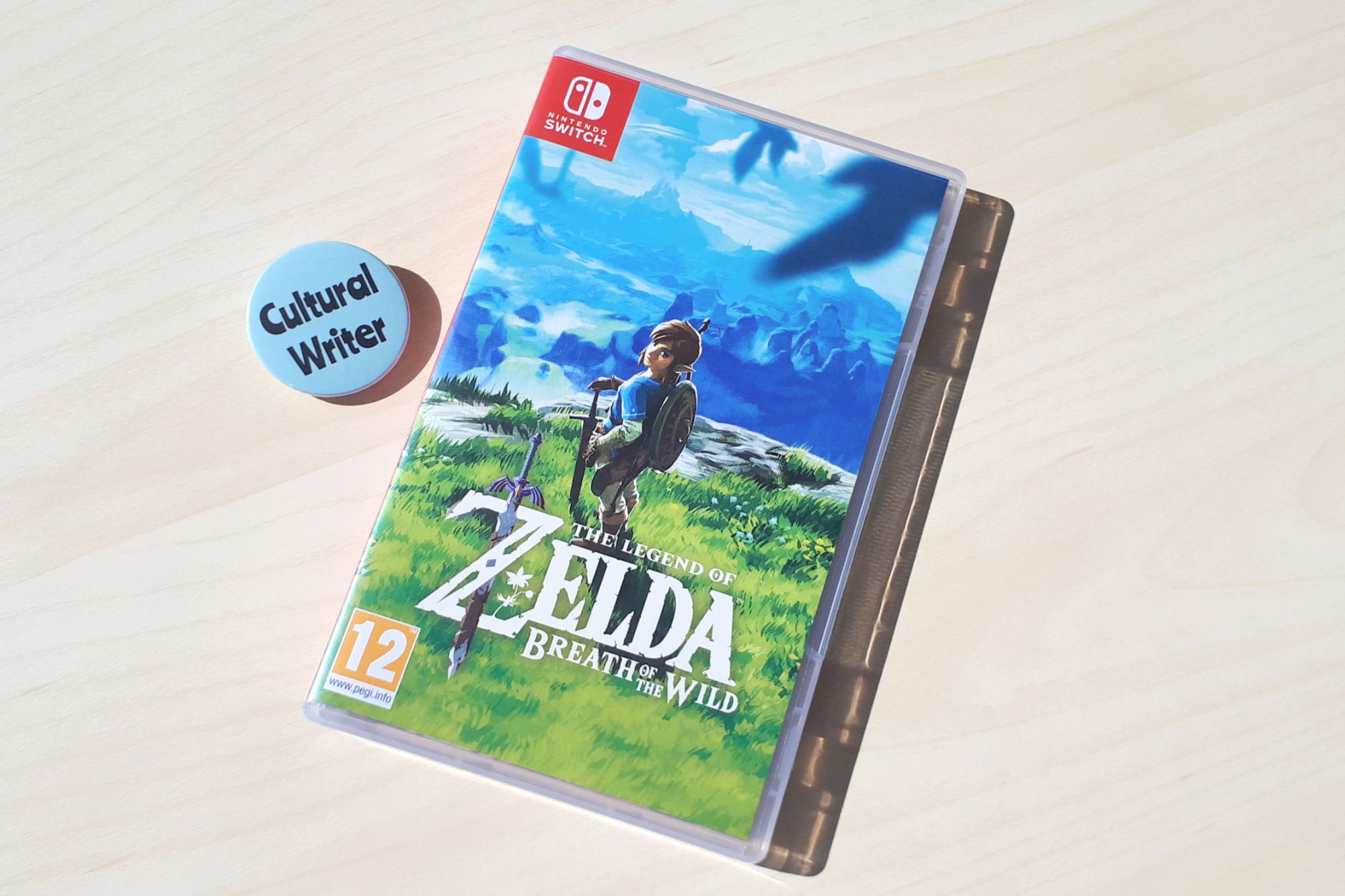 NEW NERD BLOG POST - THE LEGEND OF ZELDA: BREATH OF THE WILD – MY 160 HOURS PROGRESS REPORT!
I've now played The Legend of Zelda: Breath of the Wild on my Nintendo Switch for 160 hours. Just how far have I got in that time and how does that compare to other people? Here's my Zelda progress report!
Join me in my nerd life. Follow my board gaming on Instagram and play Nintendo Switch games with me.
Read my Series of Articles on Board Games